There are quite a few books coming out in October, especially on the 3rd.
*read
$ purchased
% have arc to read (or are waiting on copy from publisher)
October 3rd: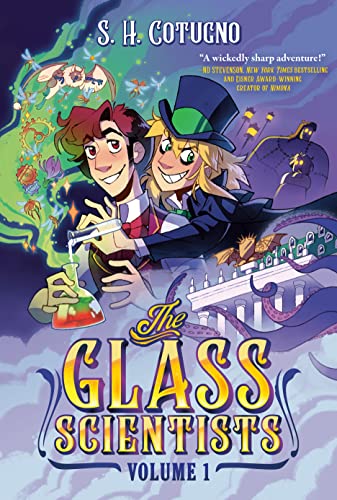 The Glass Scientists      *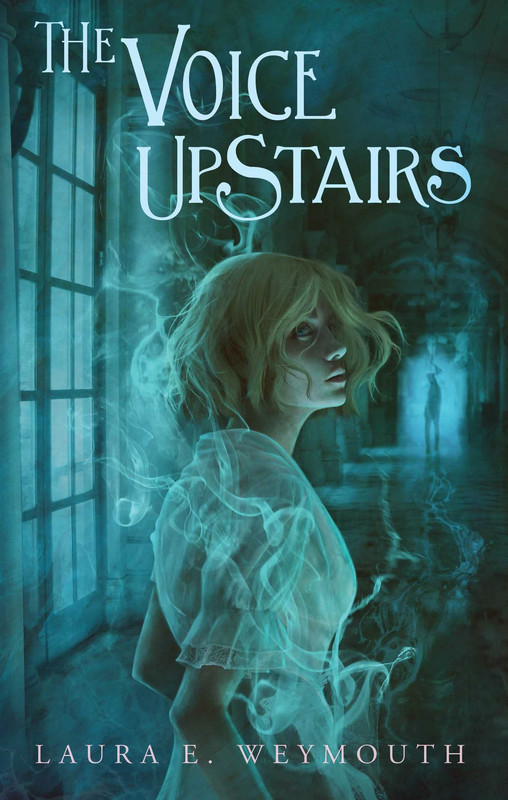 The Voice Upstairs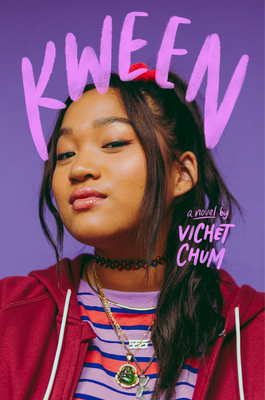 Kween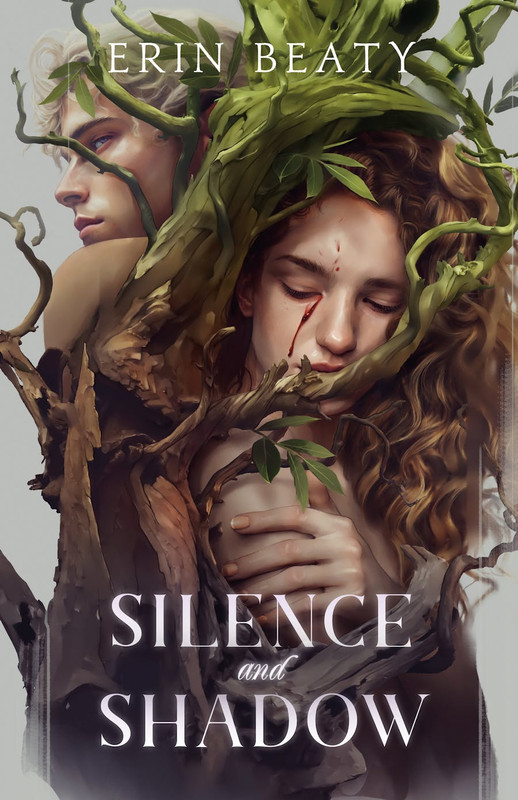 Silence and Shadow    * $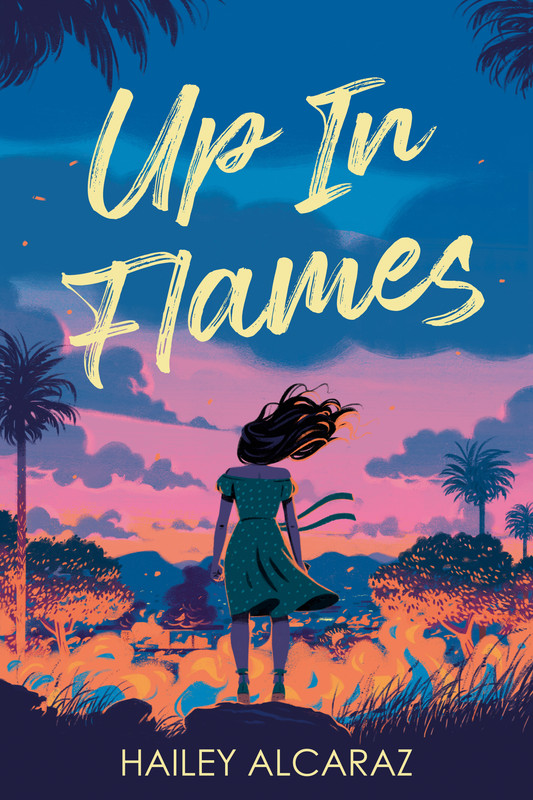 Up In Flames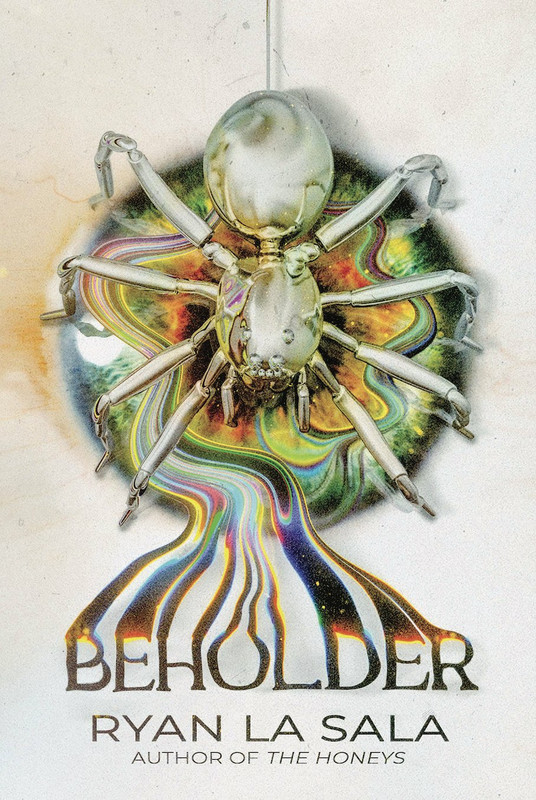 Beholder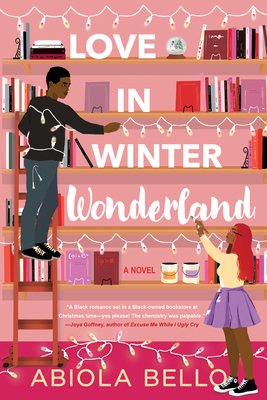 Love in a Winter Wonderland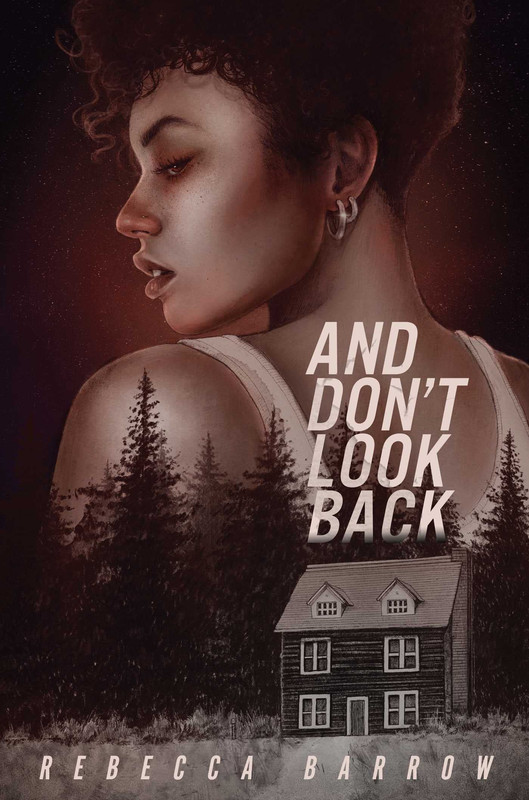 And Don't Look Back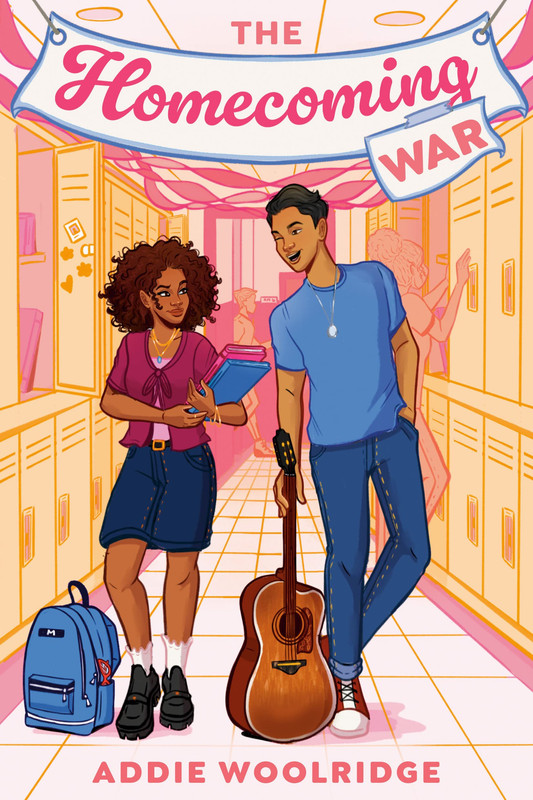 The Homecoming War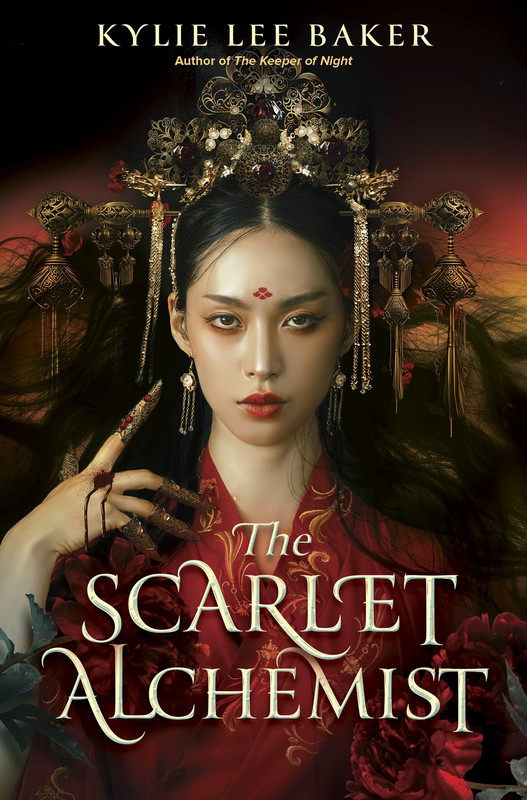 The Scarlet Alchemist   %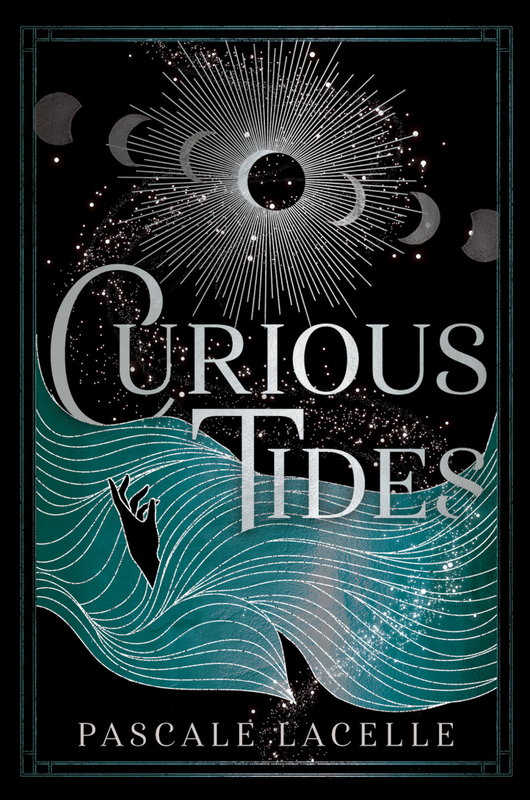 Curious Tides     *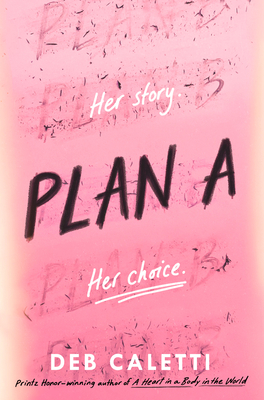 Plan A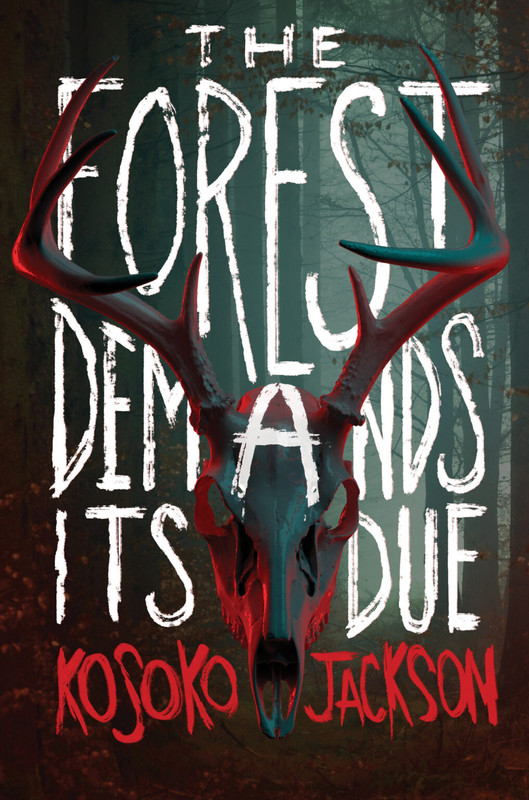 The Forest Demands Its Due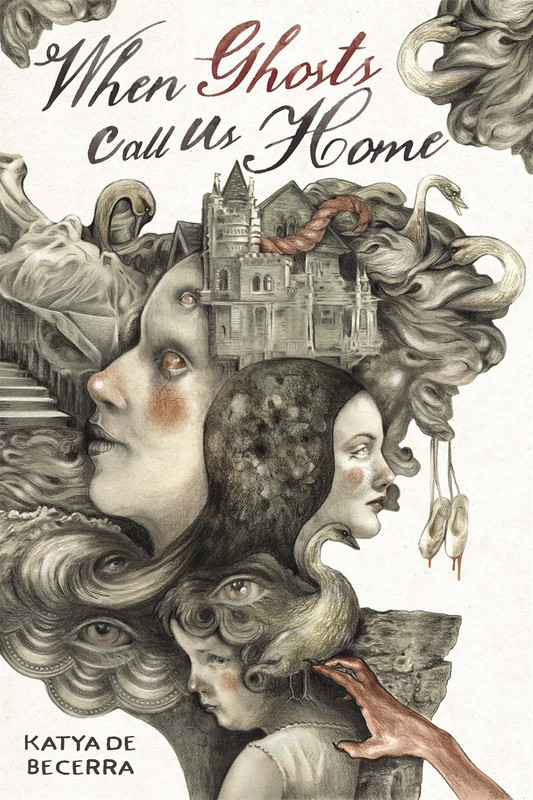 When Ghosts Call Us Home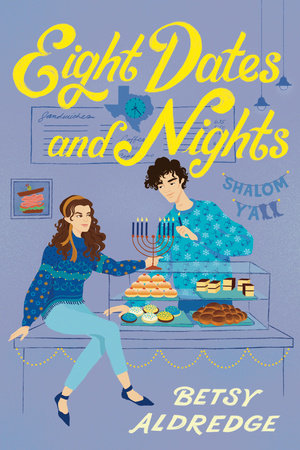 Eight Dates and Nights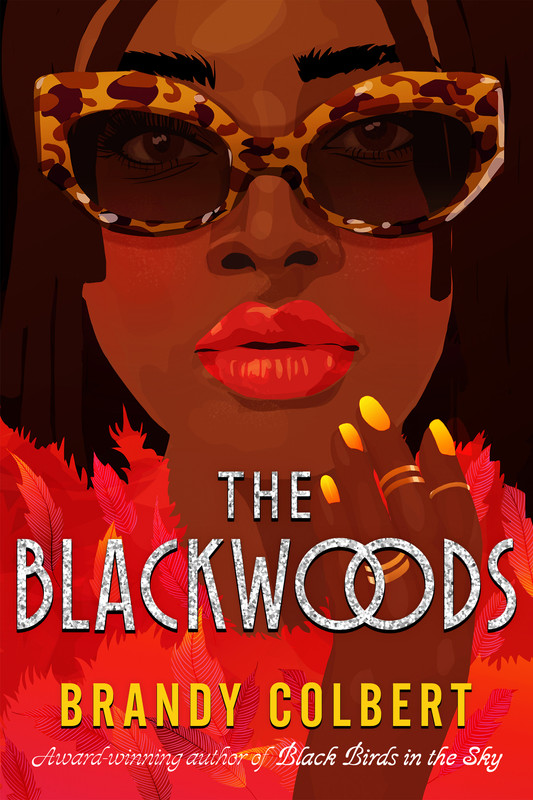 The Blackwoods     %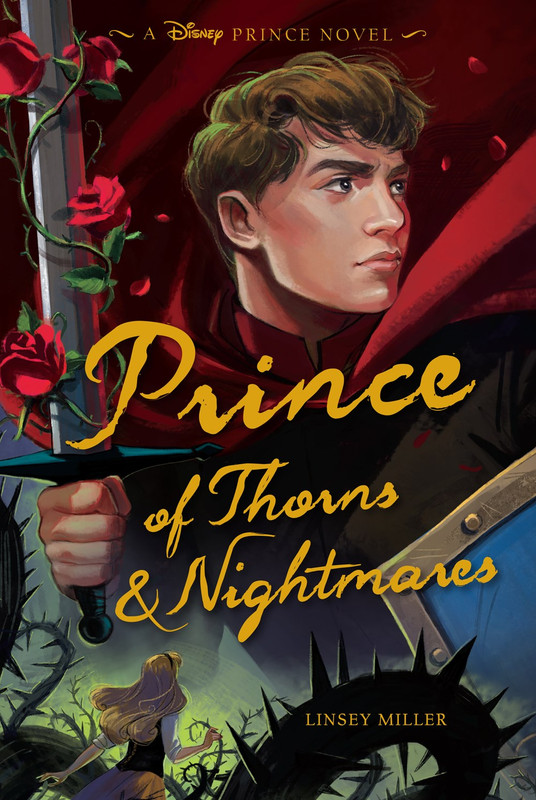 Prince of Thorns & Nightmares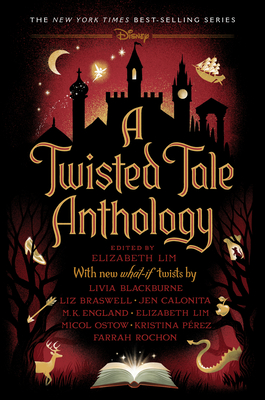 A Twisted Tale Anthology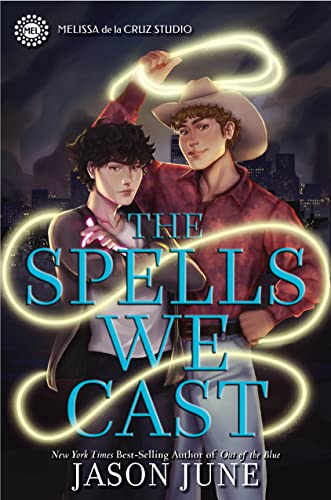 The Spells We Cast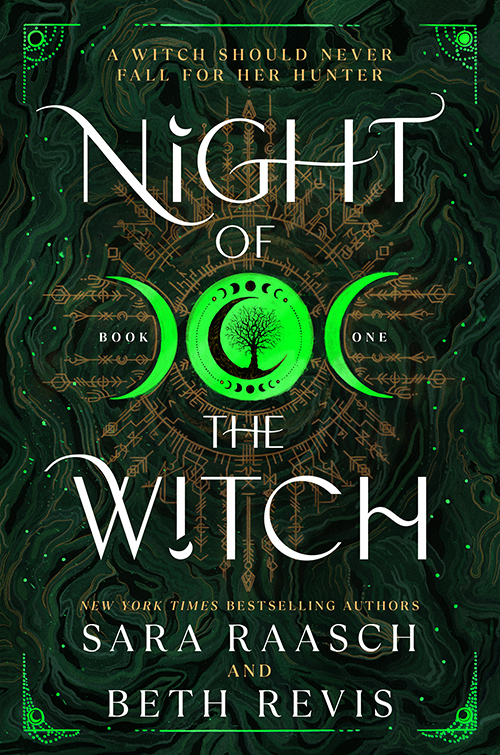 Night of the Witch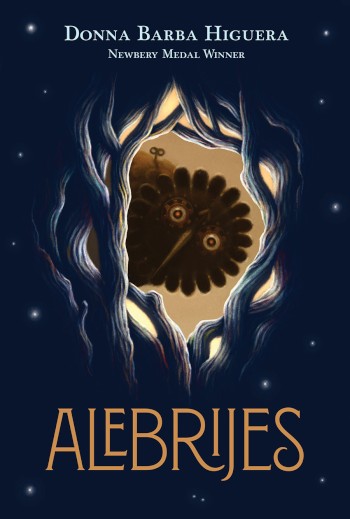 Alebrijes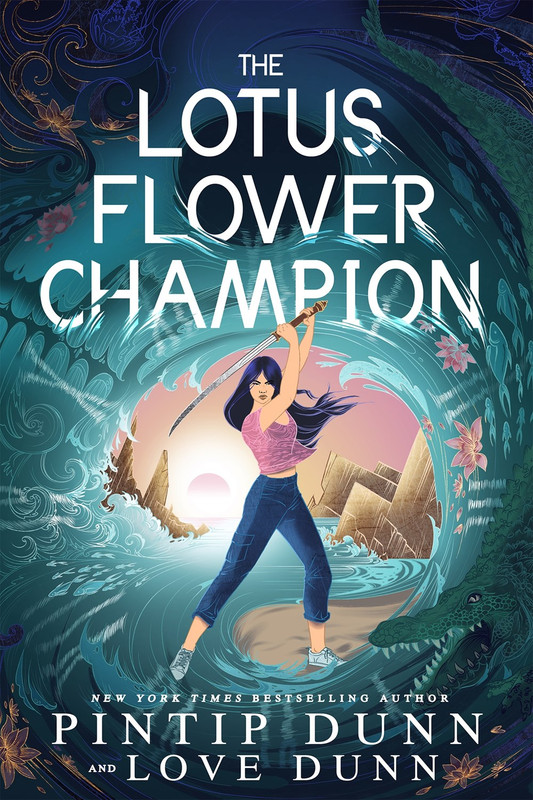 The Lotus Flower Champion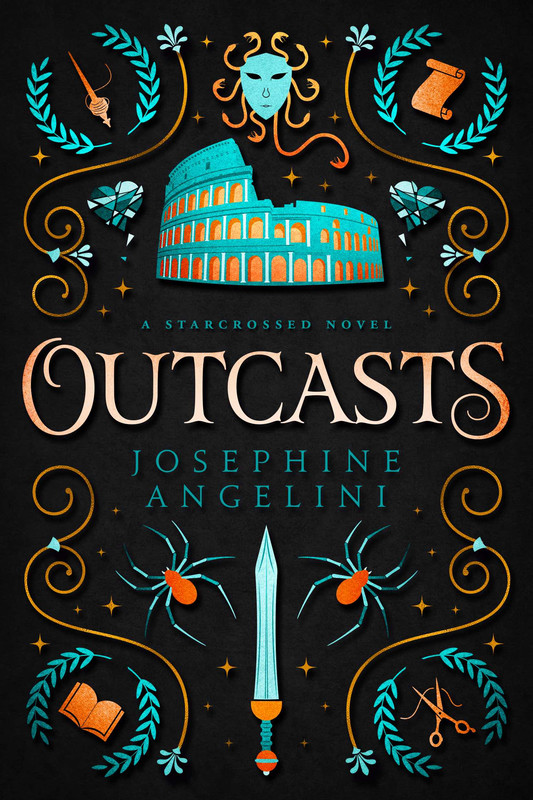 Outcasts
October 10th: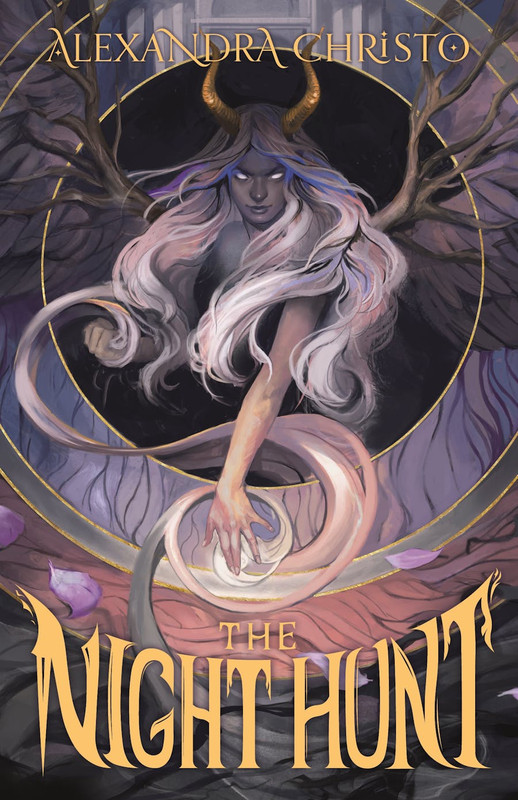 The Night Hunt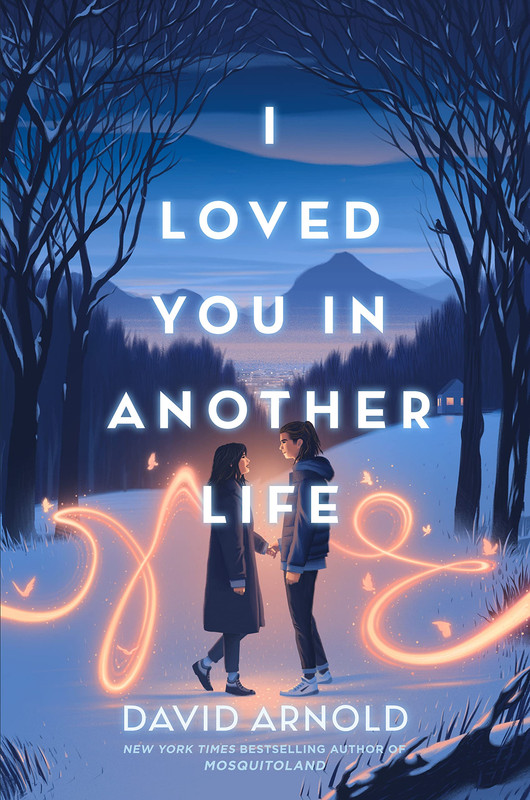 I Loved You in Another Life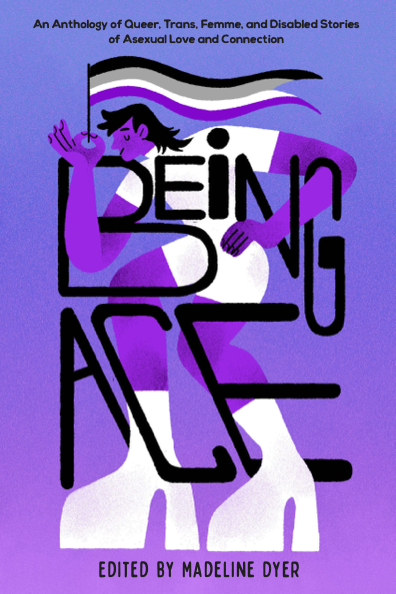 Being Ace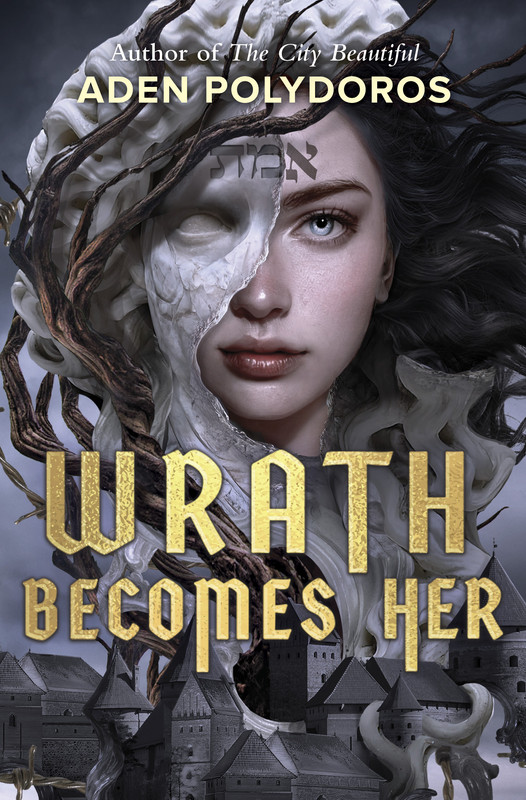 Wrath Becomes Her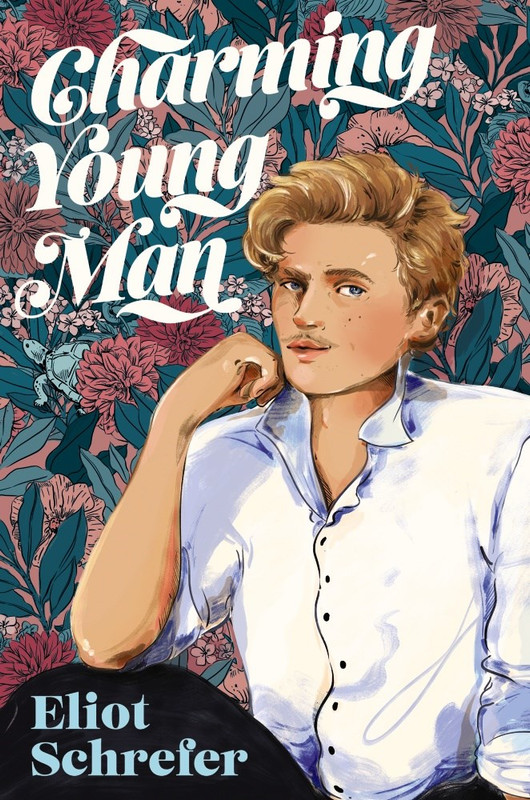 Charming Young Man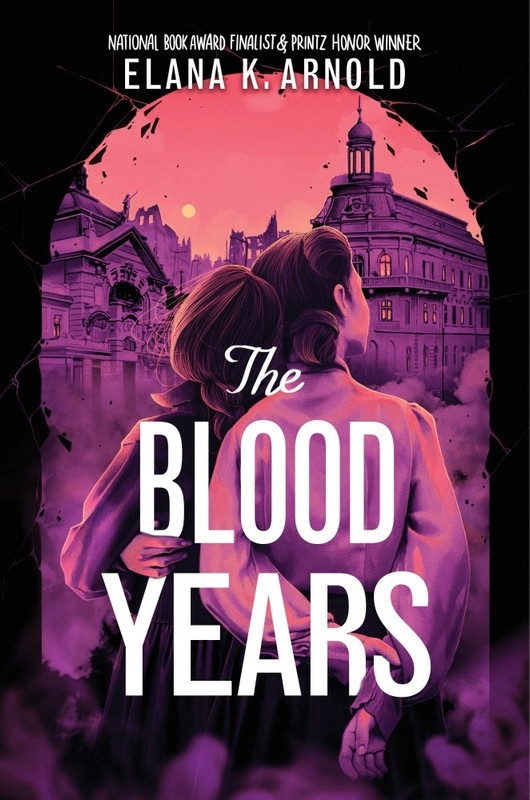 The Blood Years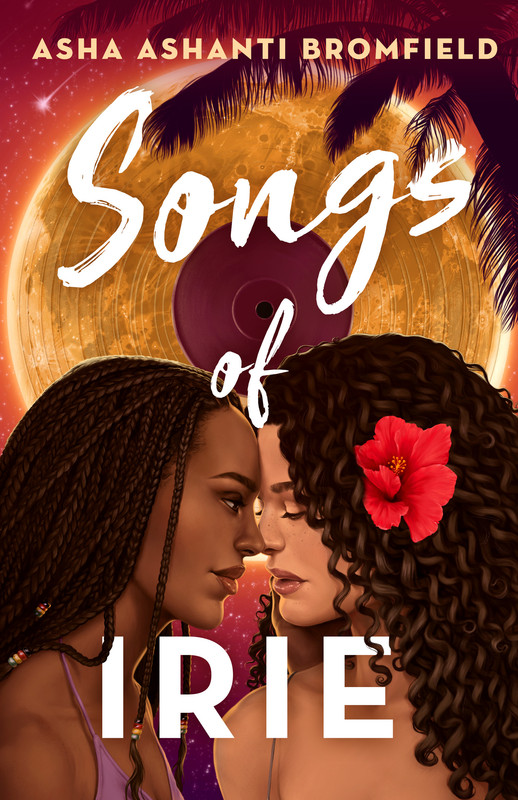 Songs of Irie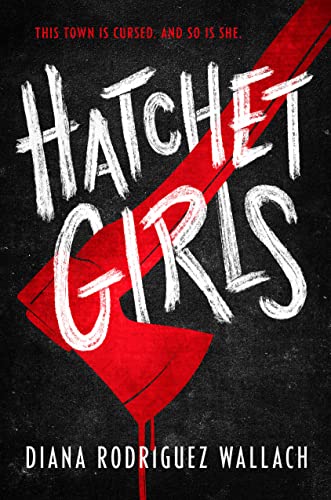 Hatchet Girls    *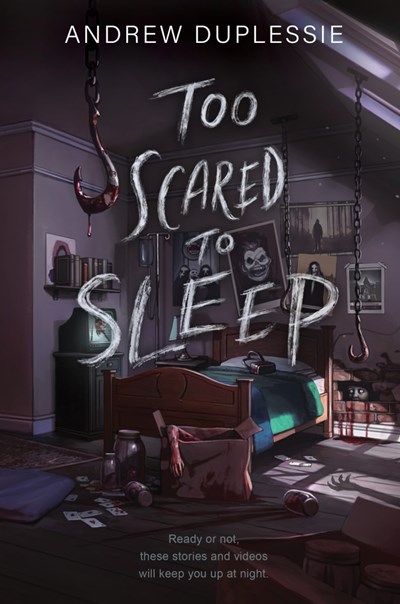 Too Scared To Sleep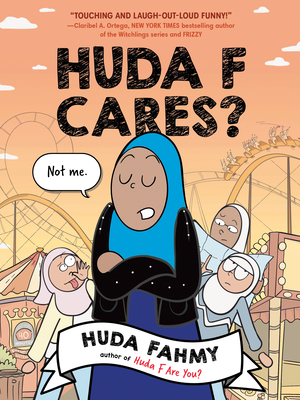 Huda F Cares?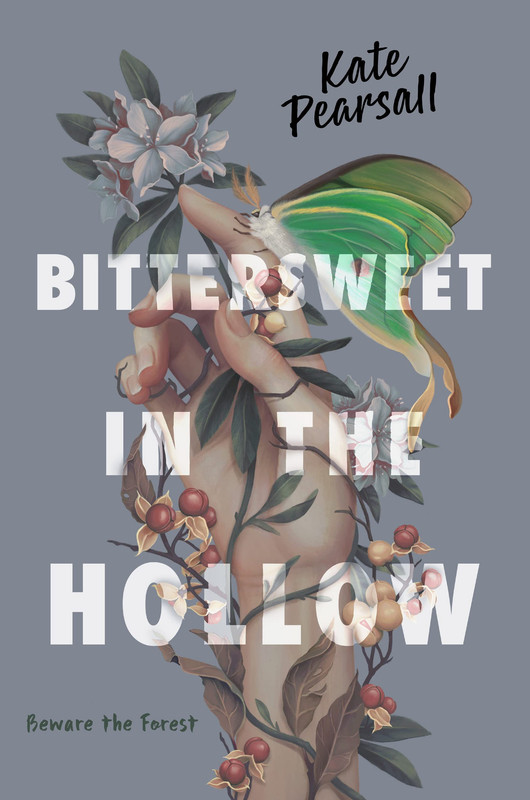 Bittersweet in the Hollow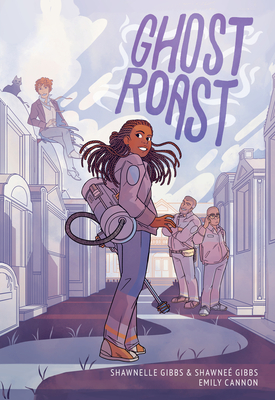 Ghost Roast
October 17th: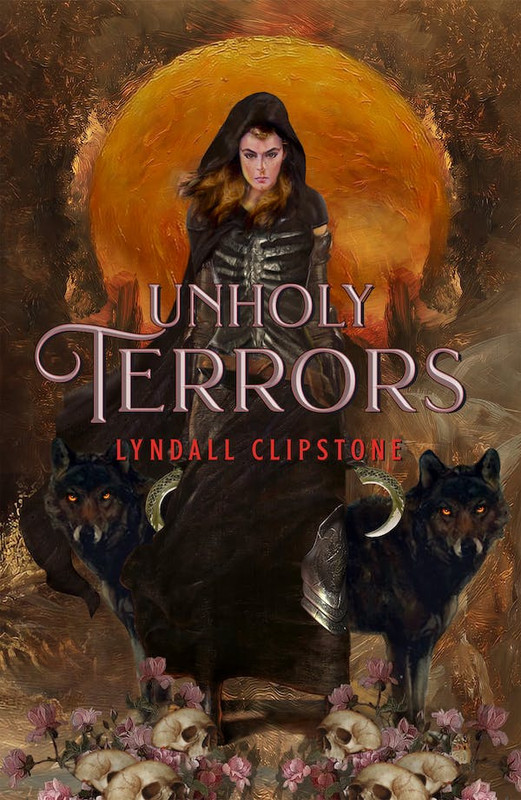 Unholy Terrors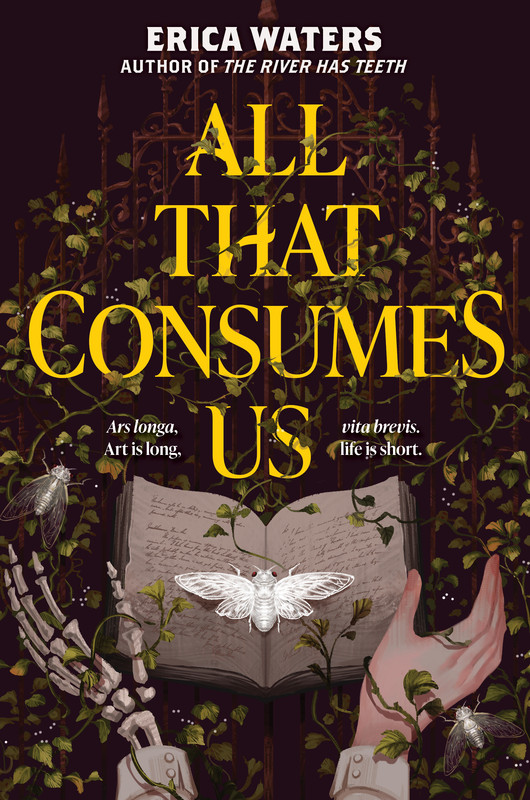 All That Consumes Us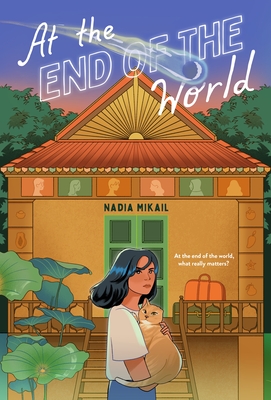 At the End of the World
Flower and Thorn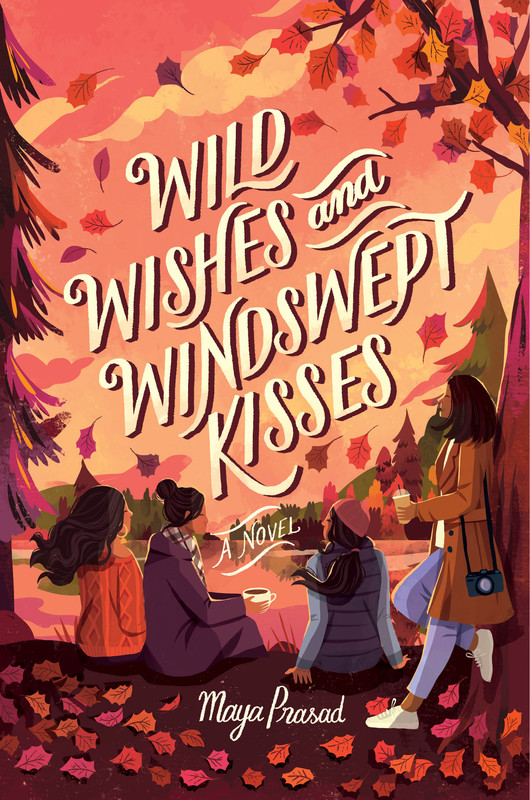 Wild Wishes and Windswept Kisses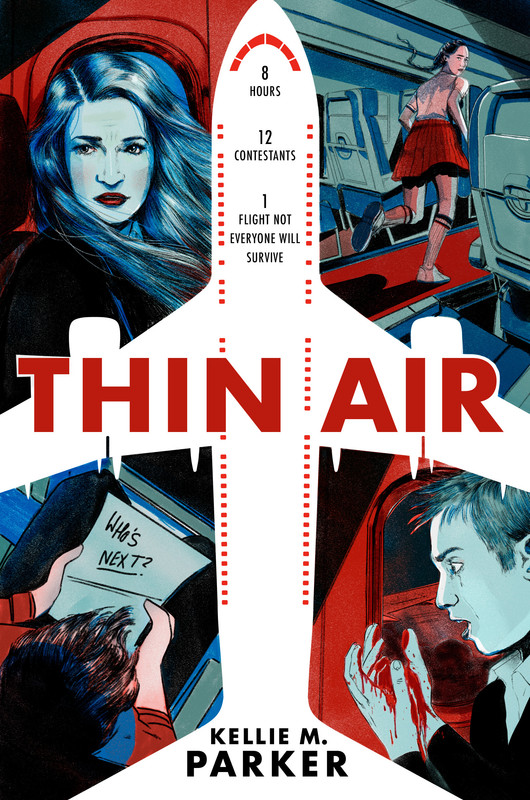 Thin Air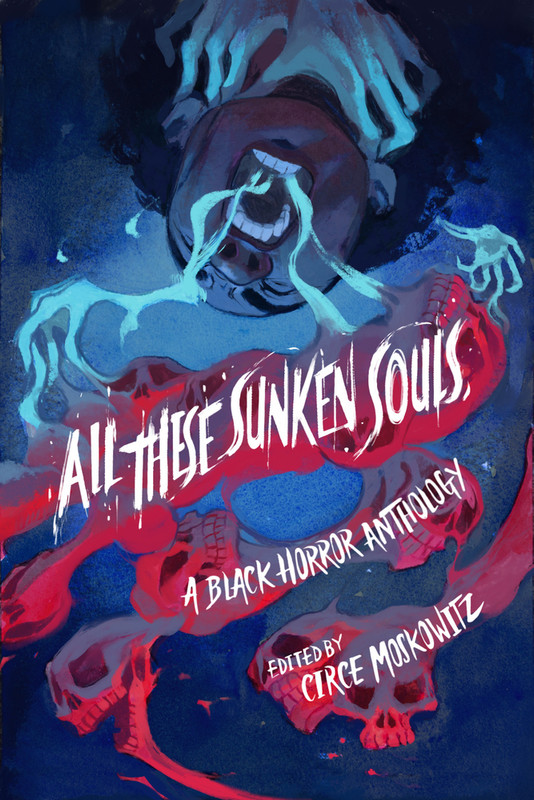 All These Sunken Souls
October 24th: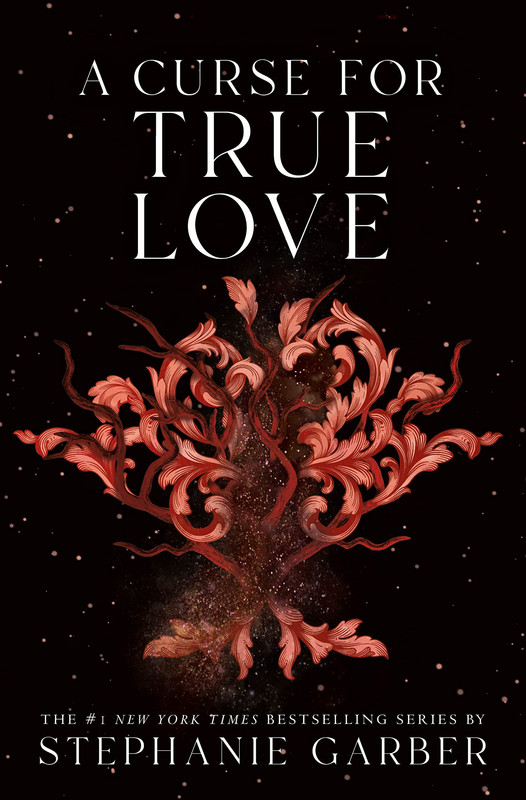 A Curse for True Love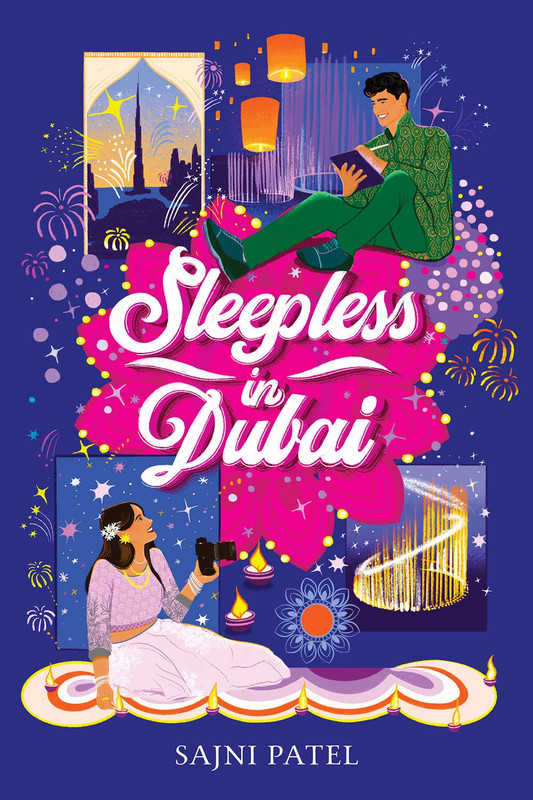 Sleepless in Dubai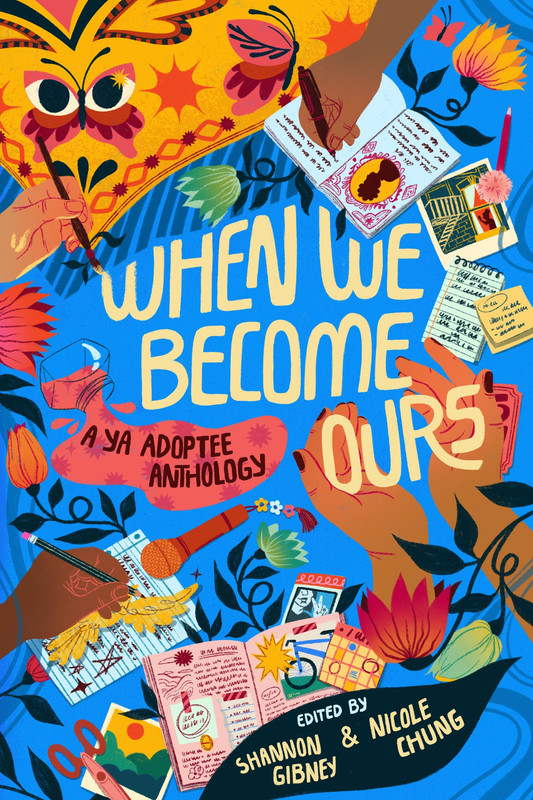 When We Become Ours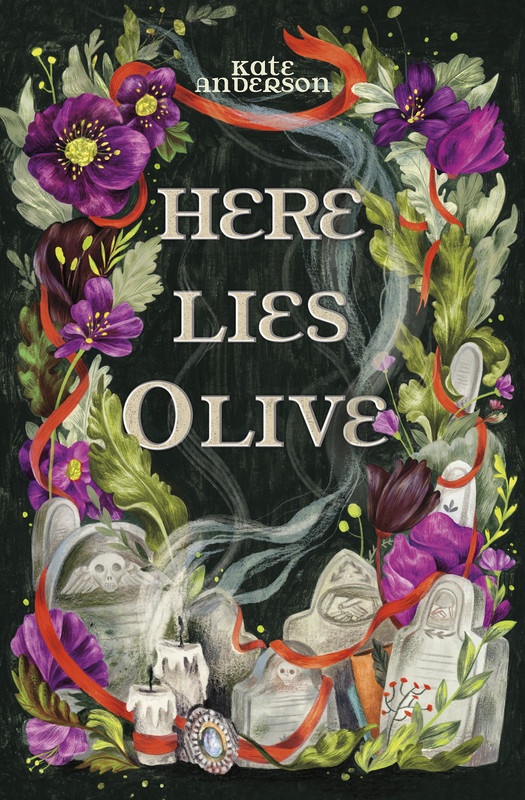 Here Lies Olive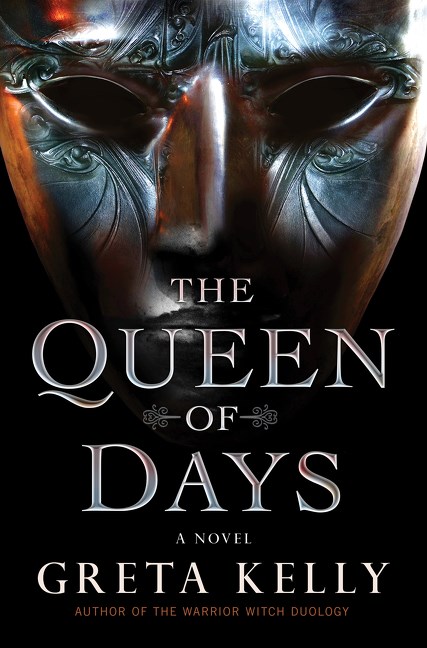 The Queen of Days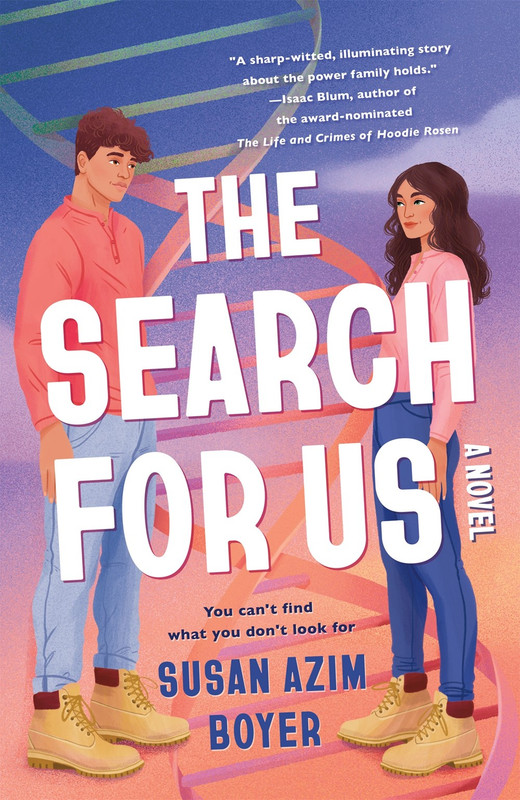 The Search For Us
October 31st: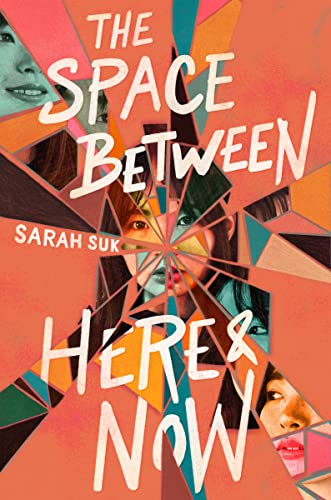 The Space Between Here and Now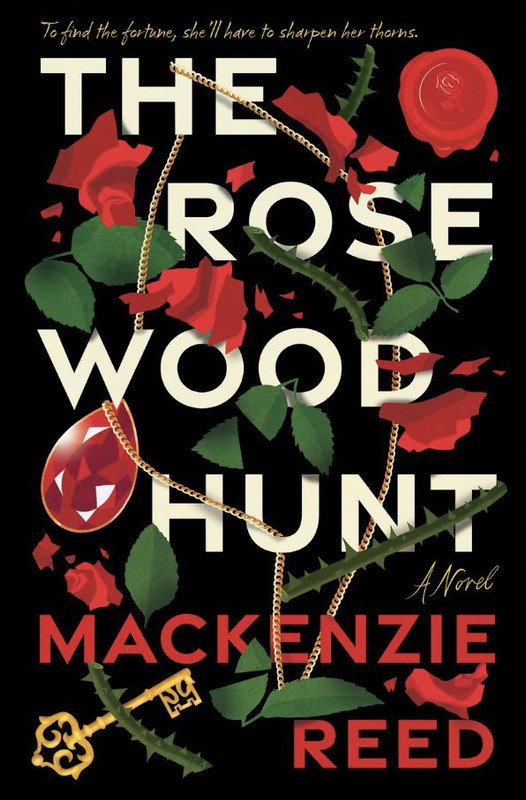 The Rosewood Hunt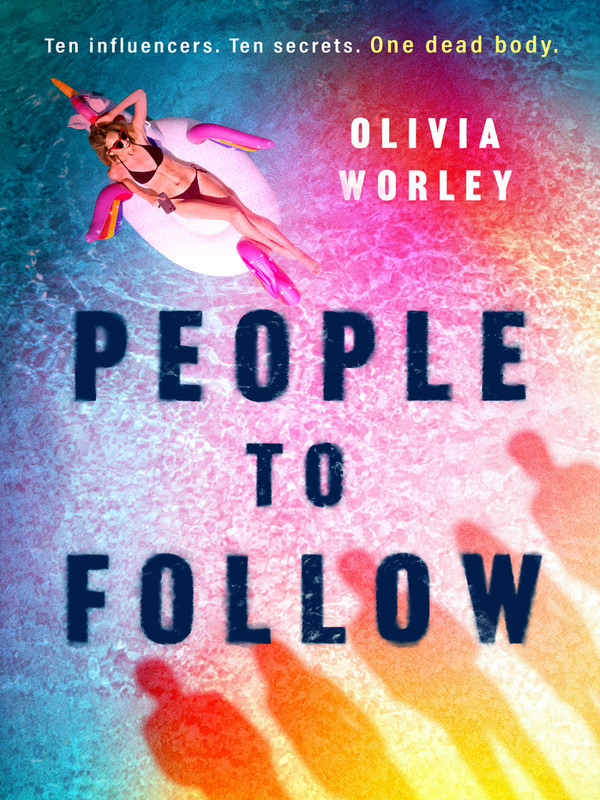 People to Follow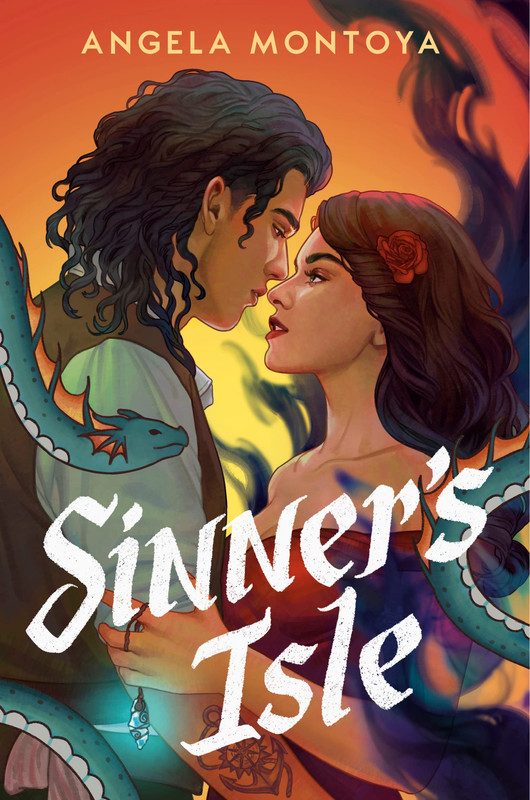 Sinner's Isle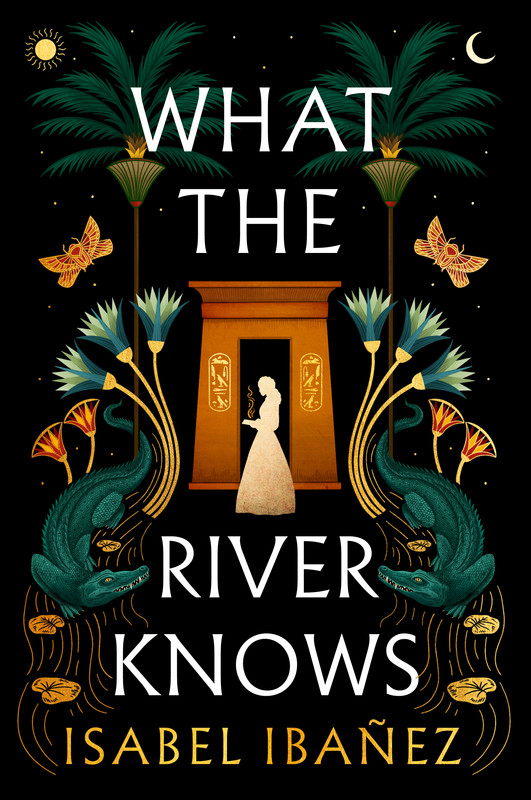 What the River Knows
That's 53 books for October!  What books are you most looking forward to?  Have you read arcs of any of these?